When to Consult an Advocate
The sooner issues are addressed the easier and more profound the interventions can be. Do not lose time wondering if there is a problem; speak with your student's teacher, volunteer in the classroom, ask your child. If you have concerns or don't like what you are hearing consult an advocate.
Your Student
Each child is unique and learns in individual ways. If he or she begins to lose ground, cannot keep up with the class or is unhappy about going to school it is important to investigate why.
Your School
Federal and state laws require that each child be allowed access to a Free, Appropriate Public Education (FAPE). Public schools have the ability and obligation to teach each student in a way that enables them access to the curriculum. If you believe your child is not making academic progress, it is your right as a parent to request an evaluation and get to the bottom of the problem.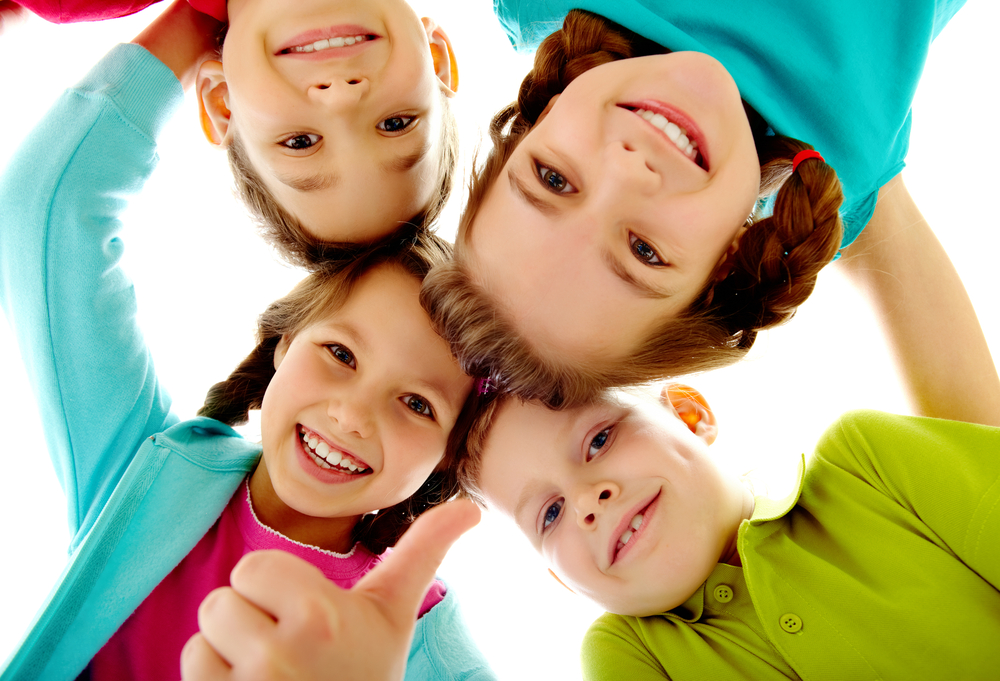 Each student has a different educational need but they all need to be successful.
How I work with you
Through thorough educational assessments and a comprehensive look at past performance data; we can come to a complete picture of your student's strengths and weaknesses.
You fill out an informational, confidential questionnaire.

We speak by phone or in-person consultation, :20 minutes.

I thoroughly review your case.

Together we plan a strategy for moving forward.

I will advocate for your child at IEP or 504 meetings.

I will work with you to adjust the plan as needed.